Commercial AC Maintenance in Atlanta, GA
Enjoy total peace of mind with commercial air conditioning maintenance
Keep your air conditioner in the best possible condition and minimize repair risk with a regular commercial AC tune up each season. Our maintenance plans are affordable and offer unmatched peace of mind.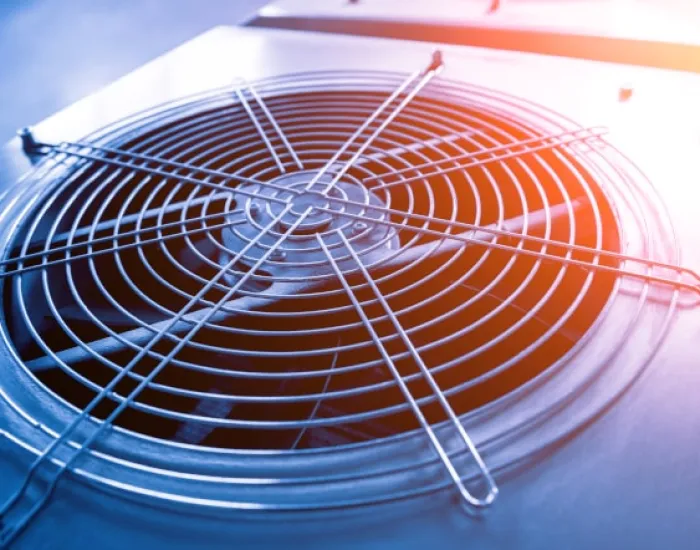 Why sign up for an Atlanta commercial air conditioning maintenance plan?
Because a broken AC in the middle of summer can cost you — big time. Here are just a few advantages of signing up for PV's commercial AC maintenance agreement:
Avoid AC problems on hot summer days
Address major AC issues before they lead to a breakdown
Ensure you always provide a comfortable environment for patrons
Keep your business running — no cancellations or delays due to AC issues
Get fast service in the event you do need a repair
The benefits don't stop there! Your commercial air conditioning maintenance agreement also comes with these built-in value-adds:
Save money by avoiding many repairs in the first place
Increase the lifespan of your existing air conditioner
Improve AC performance through regular component cleanings
Lower your bills — cleaner systems operate more efficiently
Get a knowledgeable, go-to account manager for all your HVAC questions
I have had nothing but great experiences with PV Heating and Air. They have been servicing my home since 2007 and have always gone above and beyond my expectations

Anasa J.

We highly recommend PV to anyone seeking a first-class HVAC and home environment service. They put customers first.

Kent H.
Here's what's included in your commercial AC maintenance agreement

Annual AC tune-up just before the cooling season
Additional visit just before the heating season
Two follow-up filter replacements per year
Top-to-bottom AC system inspection
Cleaning of key components, such as the coil and drain line
Testing of key components
Verification of proper refrigerant charge
15% discount on parts
Priority service in the event of an AC issue
An expert account manager you can call any time you have a question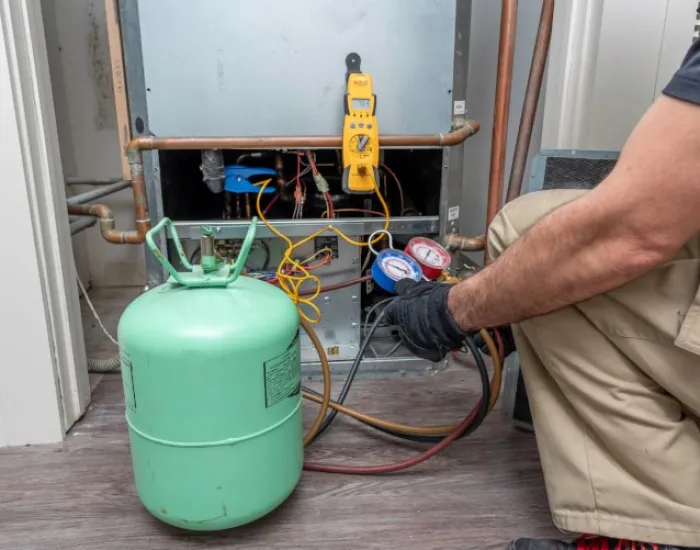 Our checklist for every commercial AC tune up
With PV, you get a lot more with your maintenance visit than most Atlanta AC and heating companies are willing to provide. Our rigorous maintenance checklist includes all of the following exercises:
Test thermostat, AC and blower shutoff, and all wiring
Test contactors and capacitors
Analyze line set and coils; check for leaks
Check the refrigerant charge
Limit and safety control check
Static pressure testing
Flush out the drain line
Clean the condenser coil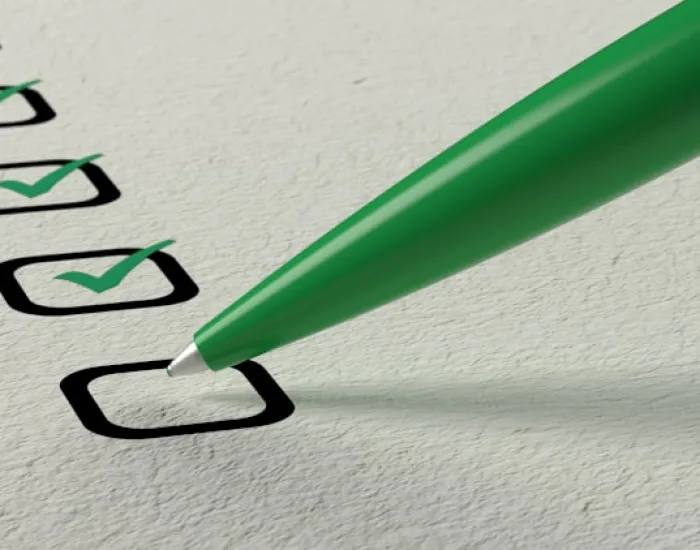 Get complete confidence that your air conditioner will operate throughout the summer
At PV, we know how important it is to have working AC all through the hotter months.
Here in Atlanta, it's hot! If you're trying to run a business, manage properties, or provide a comfortable environment for workers and groups, there's simply no way you can manage without a reliable air conditioner that cools without a hitch.
That's why we created our commercial air conditioning maintenance plans. We want to ensure you don't have to worry about an overtaxed AC breaking down in the middle of a hot July afternoon!
And with parts discounts, priority service, and a rigorous pre-season inspection that keeps repair risk to an absolute minimum, you can enjoy ultimate peace of mind about your air conditioning system.
The best part about our commercial air conditioning service plan is…
The fact that you're getting top-notch service from a company you can trust.
We started PV Heating & Air because we wanted to do HVAC the right way. That's a pretty bold move in an industry that's notorious for cutting corners and delivering the cheapest, lowest quality service possible.
When you work with us, you're getting experienced technicians who:
Work for our company (no subcontractors)
Receive 125 hours of training each year
Have no incentive to upsell you for repairs or upgrades
We're a family owned company, not the "local HVAC" arm of a big conglomerate that values shareholder profit over friendly service. When you choose us, you're getting responsive service from professionals who actually care.