Atlanta summers really put your air conditioner to work.
If yours is misbehaving (or it's time for a new system), PV has you covered.
No matter the problem. No matter the brand. No matter the system type. Our experienced team delivers Metro Atlanta's most comprehensive, dependable air conditioner services.
We point you to the best solution to your air conditioning problems.

And we always do so with integrity, precision, and a dedication to your best interest, not ours. Contact us today to keep your AC in the best possible working order!

Why is PV the best choice for AC services?

For one thing, we actually do the legwork required to get you the right air conditioner for your home's cooling needs. To do that, our team:

Calculates AC size: We always perform a Manual J load calculation before installing new air conditioning equipment. This ensures you get the right size air conditioner for your home.
Installs air conditioners the right way: Experienced technicians perform a Grade A+ installation that's done 100% to spec - no cut corners, no workarounds, no excuses.
Audits every installation: After the installation, a senior team member returns to your home to provide a quality control audit and ensure our technicians did a top-notch job.
We're highly trained, experienced professionals with an unbeaten local track record of quality AC installations and service. Here are a few more reasons to choose PV:
Focus on solutions, not just fixes: Any HVAC company can sell you a part to fix your AC. Our team searches for the underlying issues that make you uncomfortable. That way, we can target the root cause of your problems, not just put a band-aid on it.
Extremely knowledgeable employees: Our technicians work for our company and complete 125 hours of training each year. Yours is not their first installation or service call.
10-year warranty on AC installations: When you enroll in a service agreement after an AC installation, we warranty our labor for a decade. It's the best HVAC labor warranty in Atlanta!
I have had nothing but great experiences with PV Heating and Air. They have been servicing my home since 2007 and have always gone above and beyond my expectations

Anasa J.

We highly recommend PV to anyone seeking a first-class HVAC and home environment service. They put customers first.

Kent H.
Does your air conditioner contractor perform a load calculation?

The Manual J load calculation is an exercise we perform before new installations. Basically, it's how we ensure you get an AC that's the right size.
What can happen if your AC isn't the right size? Lots of bad stuff.

Hot and cold spots in your home
Poor humidity control
Greater wear and tear on your system
Shorter lifespan for your AC
Most HVAC companies don't perform this critical exercise, leaving homeowners with inefficient air conditioners that fail to keep them comfortable.
At PV, we always perform a load calculation. That way, you can rest assured you're getting the right AC for your home - and that it will keep you comfortable for the long haul.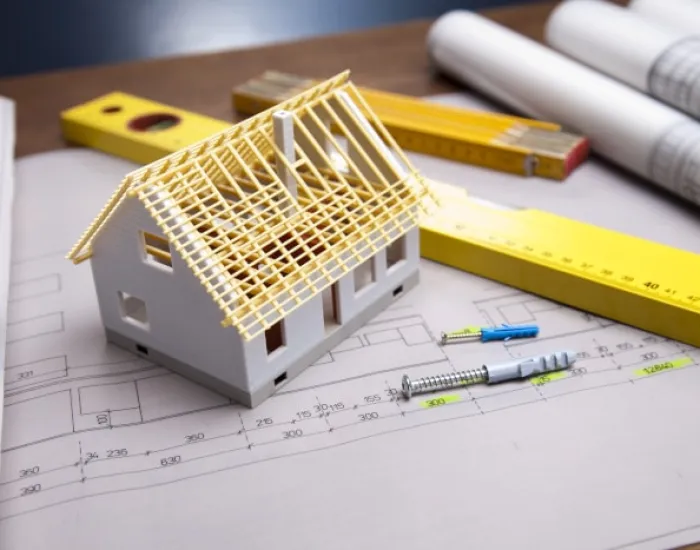 Making Atlanta comfortable, one AC at a time

When you have a poorly installed, underperforming air conditioning system, it fails to keep you comfortable, runs inefficiently, and has an outsized negative impact on the environment. That stinks.
At PV, we believe you deserve a reliable air conditioner that keeps you comfortable and operates as efficiently as possible. All. The. Time.

That's why we put so much energy into tasks that few other Atlanta AC contractors have time for. We want to make sure your AC performs at the highest possible level and lasts as long as possible.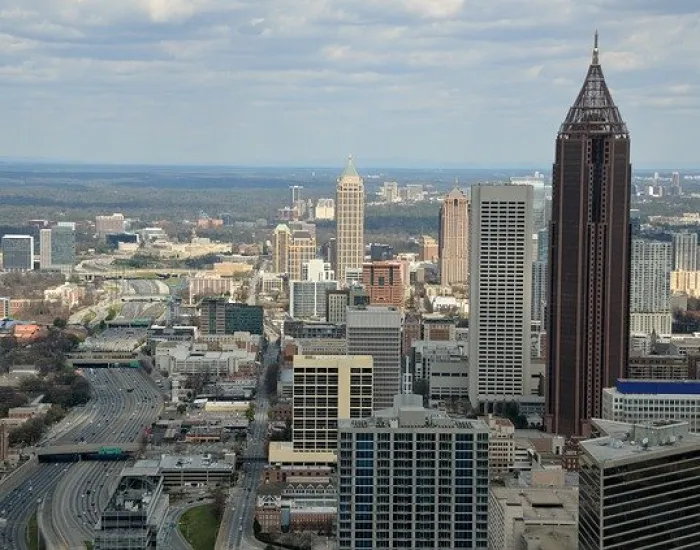 We provide AC services all over Metro Atlanta

Our service areas include (but definitely aren't limited to) all of the following cities: