HVAC Services in Atlanta
Always feel comfortable.
Make your home a haven for comfort with a carefully sized, expertly installed HVAC system. At PV, we use building science to deliver unmatched heating and AC design.

HVAC system not cooling or heating?
Get in touch today for fast, dependable service
Feel more comfortable by getting the right HVAC system for your home
Is your home too warm and humid, even though the AC is on? Is it too dry and cold in the winter, even though your furnace is firing?

HVAC systems in many Metro Atlanta homes are incorrectly sized and poorly installed. As a result, they struggle to keep you comfortable.
We solve those problems by doing installations the right way.
With PV, you get a properly sized system, fully audited installation performed by experts, and years of improved comfort.
Our 3-step formula for
Atlanta's best HVAC installation:
1
Show you every option

We help you choose from a variety of system types and efficiency ratings. That way, you get the right equipment at the right price.
2
Calculate HVAC system size

Our design team performs a load calculation to determine the right size for the new system. This step ensures you get the best HVAC performance for years to come.
3
Install with precision

PV's experienced technicians deliver a Grade A+ equipment installation. Afterward, our team performs a quality control audit to verify comfort and reliability.
You deserve HVAC services that keep you comfortable during all seasons
We're three brothers who decided to fix HVAC in Atlanta.
After servicing and installing heating and air conditioning systems across the Metro area, we realized that thousands of families put up with incorrectly sized, poorly installed HVAC systems that fail to keep them comfortable. that's not fair, so we started a company that does installations and service the right way.
When you choose PV, you're choosing a company that uses building science to ensure you get the best possible HVAC design. Our whole-home approach to heating and air conditioning is comprehensive, precise, and honest. No exceptions.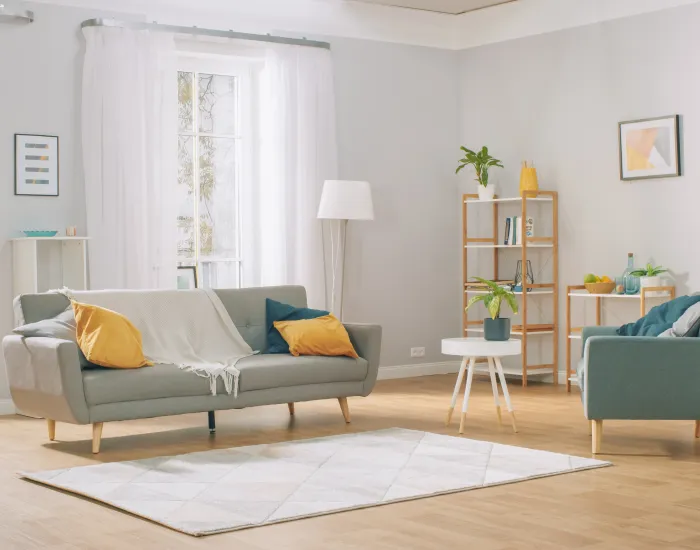 PV is a Carrier Factory Authorized Dealer

As an official Carrier Authorized Dealer, the PV team consistently meets rigorous standards for training, licensing, insurance, and customer satisfaction.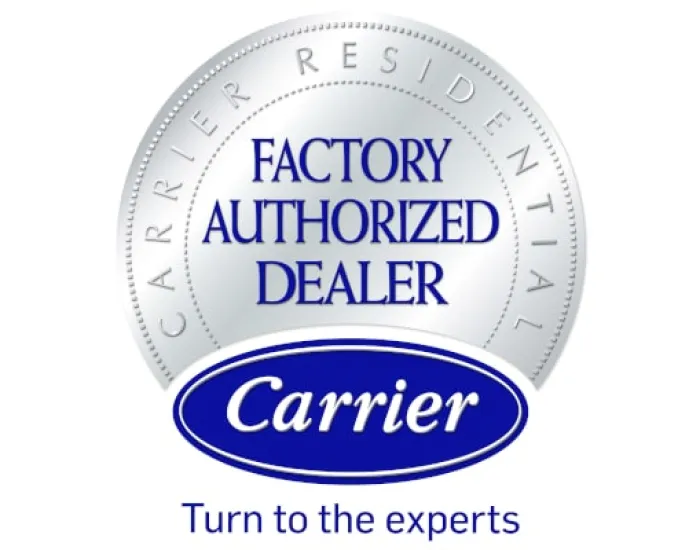 These homeowners are glad they chose PV for Atlanta HVAC service

"Always top notch, honest service from remarkably personable and competent people. I don't think it gets better than this in HVAC!"

"Punctual, efficient service with friendly, thorough technicians. I've been in a maintenance agreement for the last three years and I'm very happy with the service."

"Outstanding work by technicians evaluating hvac system, recommending improvements and excellent installers adding ducts and sealing existing ductwork."

"PV Heating & Air has provided outstanding installation & reidential service in my 4 year experience with them. They have consistently responded in a timely & professional manner. I highly recommend them!"