Ductless Mini-Split Repair & Maintenance
Mini-split not cooling or heating? We can fix that.
We mini-split owners are truly "in the know." Unlike most folks, we know how great it is to have an efficient, quiet AC and heating system without any ducts to worry about.
But none of that makes mini-splits invincible. Occasionally, they don't work right.
The PV team knows how to diagnose your mini-split issue, apply the best fix, and keep the system cooling (or heating, if it's winter) for the long haul.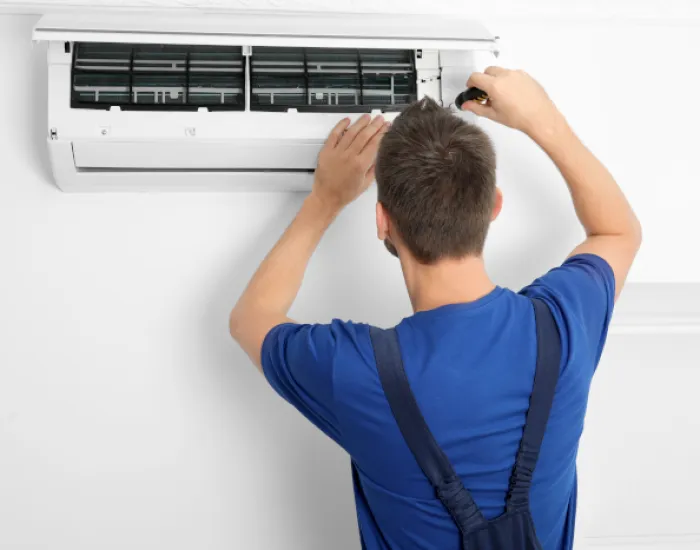 Here's when you might need ductless mini-split repair
Mini-split systems need maintenance just like ducted split HVAC systems. When they don't heat or cool properly, the problem is usually one of the following:
Refrigerant leaks: When the system has a refrigerant leak, it struggles to heat or cool your space. Before long, the coil may even freeze up.
Dirty components: A dusty, dirty coil or blower can cause mini-split problems. When gunk accumulates on these components, it can inhibit heat transfer and prevent the unit from heating or cooling.
Dirty filters: When you don't clean your air filter, the lack of airflow can stop the system from heating or cooling properly.
Bad control board: Mini-splits will have two or three outside control boards and one on the indoor unit. Occasionally, these fail and need to be replaced.
Poor installation quality: When a mini-split system isn't installed properly, it can fail to heat or cool your space properly. This is a common problem around Atlanta as very few HVAC companies have much experience with mini-splits.
So, what do we look for when you call about a mini-split that isn't working properly? Here's list of steps our technicians follow:
Cleanliness inspection: We look at the air filter, coils, and blower. When these components aren't clean, the system may not heat or cool. You may also experience airflow issues.
Check for leaks: We look for refrigerant leaks via visual inspection or, if necessary, with an electronic leak detector.
Drain line flushing: A clogged drain line can inhibit mini-split performance. When necessary, we clear the line so that water can flow.
Electrical analysis: We check all wiring and contacts for problems. This inspection will also reveal a bad control board, if that's the problem.
Installation analysis: Sometimes, a poor installation is the problem. We check that whoever installed your mini-split did so to our rigorous specifications. If they didn't - and some adjustments would help - we can make them for you.
I have had nothing but great experiences with PV Heating and Air. They have been servicing my home since 2007 and have always gone above and beyond my expectations

Anasa J.

We highly recommend PV to anyone seeking a first-class HVAC and home environment service. They put customers first.

Kent H.
Signs it might be time for ductless mini-split maintenance
The system doesn't blow cool air (in summer) or warm air (in winter)
You can see ice on the coil
You can't get the system to turn on at all
You hear strange sounds coming from the indoor or outdoor unit
The mini-split has never performed to your expectations
If you're experiencing any of these issues, our team can help. Contact us today to schedule an appointment and get your mini-split in good working order!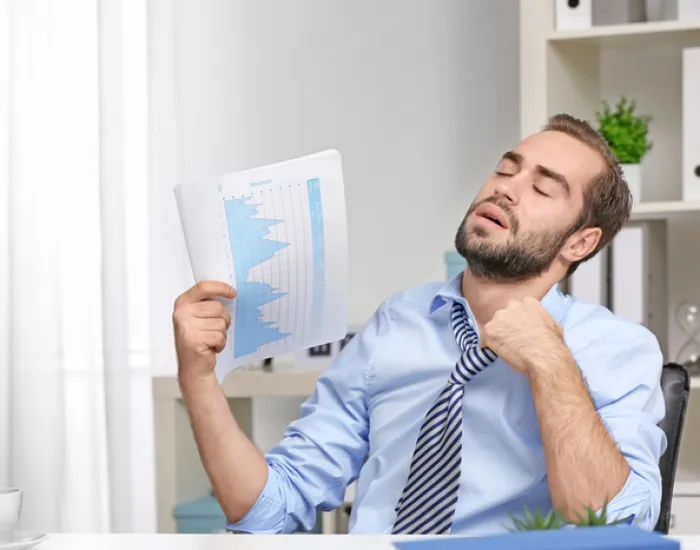 Why choose PV for Atlanta mini-split repair and maintenance?
When it comes to mini-split installation and maintenance, not many Atlanta HVAC companies have much expertise. At PV, we've got lots.
We're an official Carrier Ductless contractor. Our team knows all the ins and outs of these unique and increasingly popular HVAC systems.

Any time you call us to service your mini-split AC or heat pump, you're getting a team that knows these systems inside and out. We service any wall, ceiling, floor model as well as ducted mini-split systems!
Most importantly, we stake our reputation on honesty, sincerity, well informed guidance, and unparalleled workmanship.