Smart HVAC design makes a comfortable home
Right-sized HVAC system. Right-sized ductwork. Right airflow. Right efficiency. Right everything.
Whether you're a homeowner, a contractor, or a builder, PV's HVAC consulting services deliver perfect comfort.
Want the best possible comfort? We design heating and cooling systems that deliver exactly that.

At PV, we work closely with homeowners, HVAC contractors, and builders to understand their heating, air conditioning, ventilation, and energy efficiency challenges. Then we create an HVAC design that offers:
Consistent comfort throughout the home: We optimize HVAC for reliable comfort in every room - no more hot or cold spots!
Energy efficiency that fits your budget: When it comes to the most efficient HVAC design, we provide equipment options for all budgets. From standard to high efficiency, we'll help you select the right system.
Properly sized ductwork: For optimal airflow in every room, we design duct systems that are the right size for your HVAC arrangement.
Smart HVAC controls: Smart thermostats and digital programmable thermostats make it easy to save energy while maintaining a comfortable living space.
Wondering how we design HVAC systems from the ground up? At PV, we rely on Air Conditioning Contractors of America (ACCA) industry standards for all of our designs. Specifically, we follow:
Manual J (Load Calculation): This exercise helps us determine the right HVAC equipment size for your home.
Manual S (Equipment Selection): After performing a load calculation, we use this standard to identify equipment that provides optimal comfort.
Manual D (Ductwork Calculations): Duct sizing has a tremendous impact on HVAC performance. Too little ductwork can overwork your HVAC system. Too much ductwork inhibits airflow and reduces comfort. The Manual D standard ensures that we size your ductwork properly.
Manual T (Register sizing): We perform this calculation to make sure we design the system with the right-size registers (also known as "grilles" or "diffusers") in the right places
What is HVAC design, anyway?

It's an essential, but often neglected, step required for making your home as comfortable as possible.
All over the country, people live with HVAC systems that were not properly designed. These systems, most of which are too large for the home, fail to perform at an optimal level. As a result, the occupants of the home are always uncomfortable.
At PV, we work from a home's building plans to calculate the right AC, furnace, and/or heat pump size, ductwork size, and grille/register sizes and locations for any HVAC system.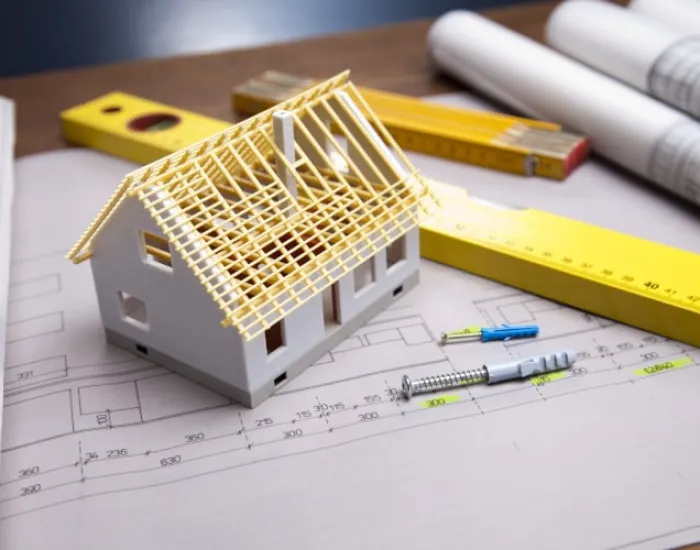 I have had nothing but great experiences with PV Heating and Air. They have been servicing my home since 2007 and have always gone above and beyond my expectations

Anasa J.

We highly recommend PV to anyone seeking a first-class HVAC and home environment service. They put customers first.

Kent H.
What do our HVAC design services include?
Good question! Every home is different, and all homeowners, builders, and contractors have different needs and budgets. Here are some different types of analysis, measurements, adjustments, and installations you can expect when pursuing custom heating and cooling design:
Load calculation (Manual J) to determine the right size AC, furnace, and/or heat pump for your HVAC system
Ductwork sizing to ensure proper airflow for your HVAC system and keep static pressure at the appropriate level
Equipment, duct, register, and grille selection for your HVAC system(s)
Guidance for airflow balancing to ensure comfort in all rooms while minimizing system wear-and-tear
For local clients who also hire us for the installation and/or on-site analysis, our team can also perform:
Blower door-guided air sealing to reduce air infiltration and improve whole-house comfort
Insulation improvements to reduce heat gain (summer) and loss (winter)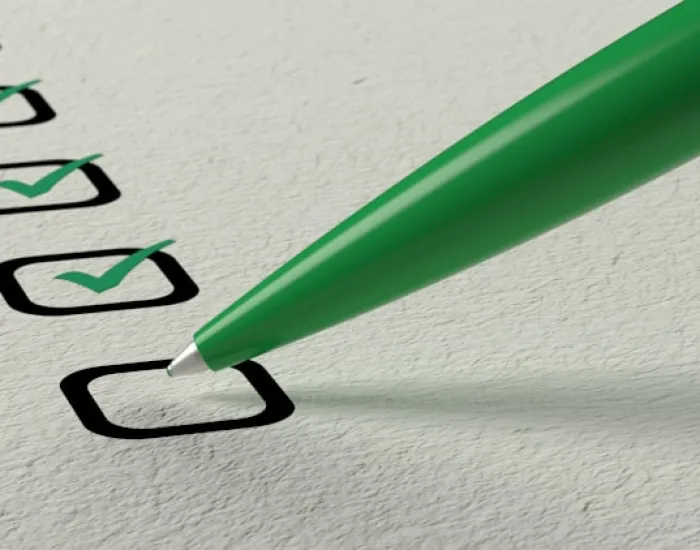 How to Pursue Custom HVAC Design

Getting started is a cinch. All you have to do is give us a call! After that, the process unfolds as follows:
Get a free phone consultation: During a brief phone conversation, we'll discuss your home's attributes, your comfort issues, and your HVAC concerns. We'll also discuss pricing for our HVAC consulting services.
Send us the building plans: Our team uses these to perform a load calculation as well as other critical ACCA Manual exercises.
Our team creates a plan: Drawing from our rigorous analysis, we create an action plan for the home. Every plan is different and takes into account specific comfort needs and budget limitations.
That's it! For local clients, we can also come on site to perform the analysis. We will definitely visit the home when we're also hired to perform the HVAC system installation.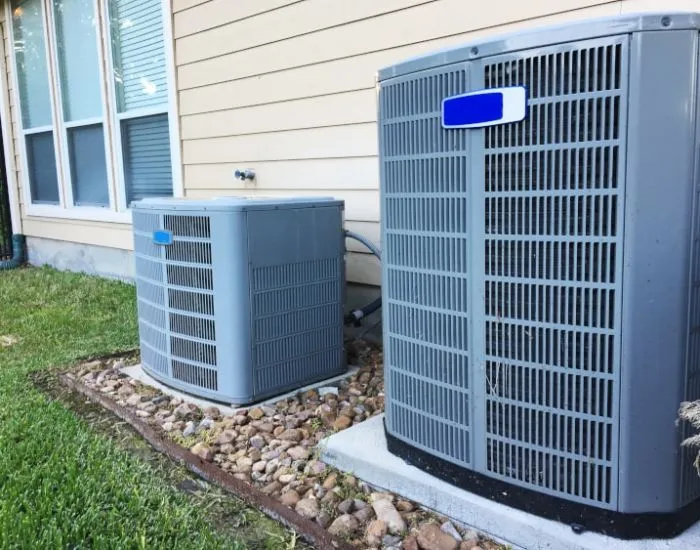 Good HVAC design services are hard to come by. We're here to change that.
Whether you're building a home, pursuing a renovation, or rethinking your existing system design, HVAC consulting services aren't just "nice to have." They're necessary.
Every home has unique heating and cooling needs. It takes a lot of legwork to get HVAC system design right.
At PV, we're making heating and cooling design services accessible to homeowners, HVAC contractors, and builders throughout the United States.
We believe everyone deserves optimal comfort, energy efficiency, and healthy air - period. Proper HVAC system design can get you there.