Atlanta Heat Pump Services
Start feeling comfortable again.

Our team services all types of heat pumps, whether that's a standard "air source" unit, a geothermal system, or a water source heat pump in a high rise condo.
Standard "air source" units, geothermal systems, water source heat pumps in high rise condo buildings... We service all of them.
Not many Atlanta heat pump contractors install and service every kind of heat pump, but we do.
When your heat pump system is giving you trouble (or it's time for a replacement), our highly trained team applies their smarts to your problem and helps you make the right decision for your home.
And for your comfort.
We provide all of these heat pump services

Standard air source heat pump installation and repair
Geothermal heat pump installation and repair
Water source heat pump installation and repair
Mini-split system installation and repair
Manual J load calculations for new installations
Ductwork design and installation, plus improvements for existing ducts
Regular heat pump tune-ups
Heat pump system consulting and design
Wait a second. Do I have a heat pump or an air conditioner?

You have both!
If your the outdoor component of your HVAC system (the big box with the fan that lives outside) turns on to cool your home in summer and turns on to heat your home in winter, you have a heat pump.
These systems are very common around Atlanta and, since new models are very efficient, are likely to remain popular for years to come.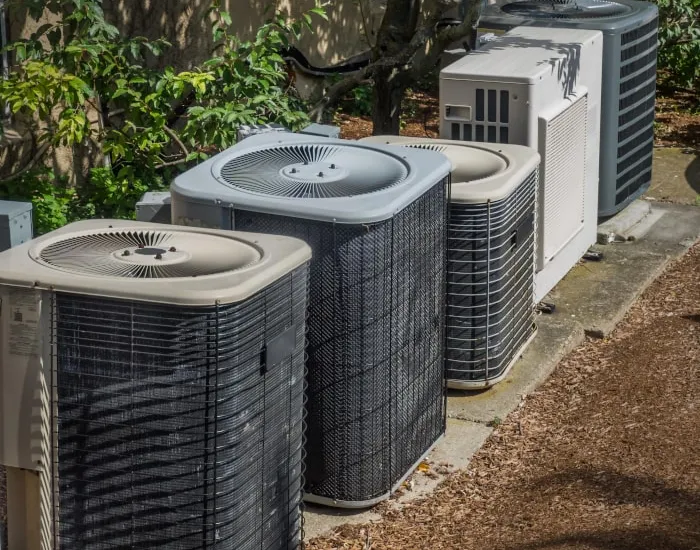 A typical heat pump contractor just can't do what we do.

Our goal is to make your heat pump perform at the highest level so you and your family stay comfortable. And by "highest level," we mean peak efficiency and peak operating ability.
You deserve to not have to worry about whether your heat pump will keep you cool in summer or warm in winter.
That's why our regular inspections account for possible point of failure. It's also why we're trained to service and install every kind of heat pump, including ground source (geothermal) and water source systems.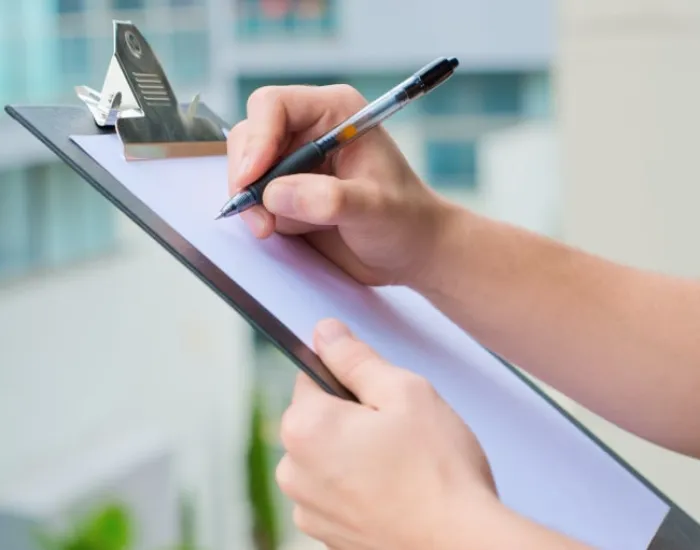 Why is PV is the best choice for heat pump services?
Because we're one of the only Atlanta HVAC companies that does things the right way.
When we install your system or service an existing heat pump, you're getting expertise that's in shockingly short supply around the Atlanta area. Here's what you get:
Manual J load calculation for every new installation: We always do this when you're getting a new heat pump. It's how we ensure the system is the right size to keep you comfortable.
Post-installation audit: A senior team member audits every new installation to ensure our technicians did everything perfectly.
Savings on service: With a service agreement for your heat pump, you qualify for 10% parts discounts and priority service.
Solutions, not fixes: Our team addresses the underlying issues that are making you uncomfortable - no band-aid fixes here.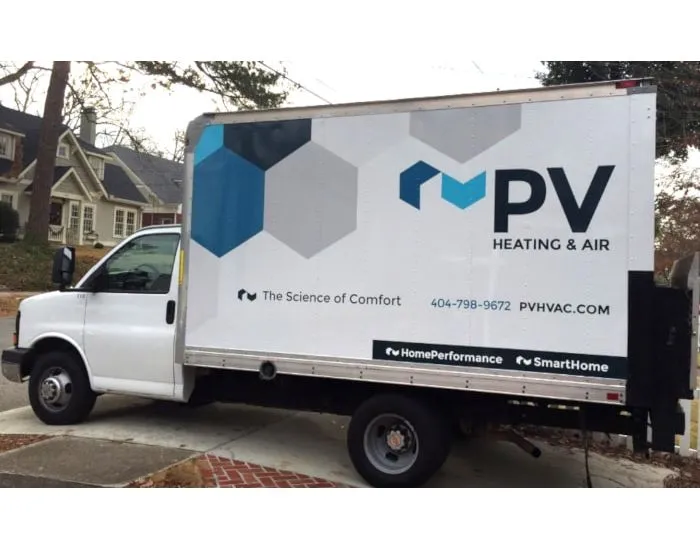 We service heat pumps all over Metro Atlanta