Furnace & Central Heating Services
When it's cold outside, you need a central heating system you can count on.

That's why PV offers furnace and heater services resulting in better comfort and greater reliability than any other Atlanta heating contractor.
In our market, very few furnace services contractors provide effective technician training, long-term commitments to clients, and an emphasis on proper repairs and installation. But we do.
At PV, we do care about those things. We care about them a whole lot.
It's why choosing PV for central heating services gives you a vastly different (and better) experience, not to mention greater peace of mind throughout the winter. Contact us today to schedule service or discuss your options for a replacement heating system!

Why choose PV for furnace and heater service?


We do things the right way. Our team will never cut corners or deliver a work product that's anything less than ideal. If you've worked with other HVAC companies before, you know what we're talking about. When we install furnaces and central heating systems, we always:
Calculate the proper system size: Our team performs rigorous calculations to make sure you're getting the right size furnace or heat pump for your home. No "rules of thumb" or assumptions here.
Deliver an A+ installation: We only send highly trained installation technicians to your home. Everything is done 100% to spec, including ductwork sizing and installation. We also offer a 10-year warranty on your new installation!
Audit every installation: A senior team member visits your home after the installation to make sure everything was done right, verify combustion safety, and ensure your satisfaction.
When it comes to system repair, we apply the same ultra-high standards. Around here, we're all about solutions, not just fixes. A short-term fix is one thing, but we want to ensure your heating system keeps you comfortable for years to come. That's why we:
Analyze everything: Sometimes, a breakdown or performance issue is the symptom of a bigger problem. We perform all the analysis necessary to determine the root cause of your HVAC issue.
Prioritize safety: With natural gas furnaces, carbon monoxide (CO) leaks are a major hazard. We always test your system to verify proper combustion and ensure your safety.
Help you save on repairs: Clients with heating maintenance agreements get a 15% parts discount, reduced service fees, and priority service any time a repair is required!
I have had nothing but great experiences with PV Heating and Air. They have been servicing my home since 2007 and have always gone above and beyond my expectations

Anasa J.

We highly recommend PV to anyone seeking a first-class HVAC and home environment service. They put customers first.

Kent H.
How to save on heating and furnace services

Our heating maintenance contract is the best you'll find in Atlanta! It includes:
Two inspections per year (one for the heating season, one for the cooling season)
15% parts discounts when you need a repair
Reduced diagnostic fee that's waived if we have to repair the system

Priority service - jump to the front of the line when you call for service
Much lower risk of a breakdown during the coldest and hottest times of year
Longer lifespan for your HVAC system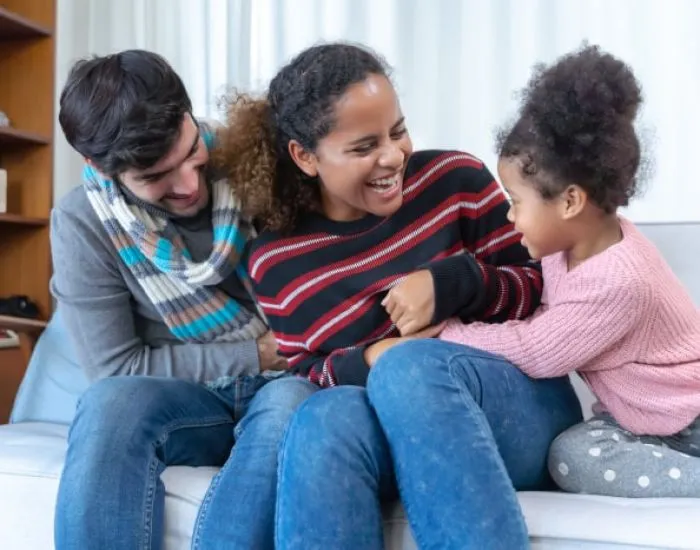 More than just a furnace contractor

Most homes in Atlanta are heated with natural gas furnaces. But at PV, we service all types and brands of central heating systems.
And yes, that includes electric heat pumps, whether standard (air-to-air), geothermal, or water source.
You can always call us when your central heating system needs a tune-up, isn't working properly, stops running, or needs to be replaced! We're committed to making sure you get the right system for your home and will help you choose exactly the right system for your long-term comfort and budget.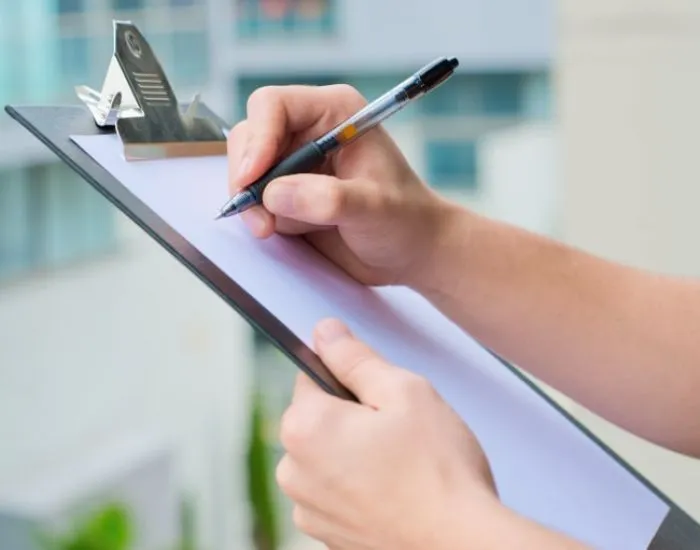 We provide central heating services to all of Metro Atlanta

Our service are includes the following communities: