Whole-House Dehumidifier Installation
Less humidity = more comfort and healthier air

Remove excess humidity and improve indoor comfort! A whole-house dehumidifier picks up the slack for your air conditioner, maintaining dry conditions at all times of year.
We'll help you select the right dehumidifier for your home. We'll also install it and perform rigorous tests to make sure it keeps you comfortable.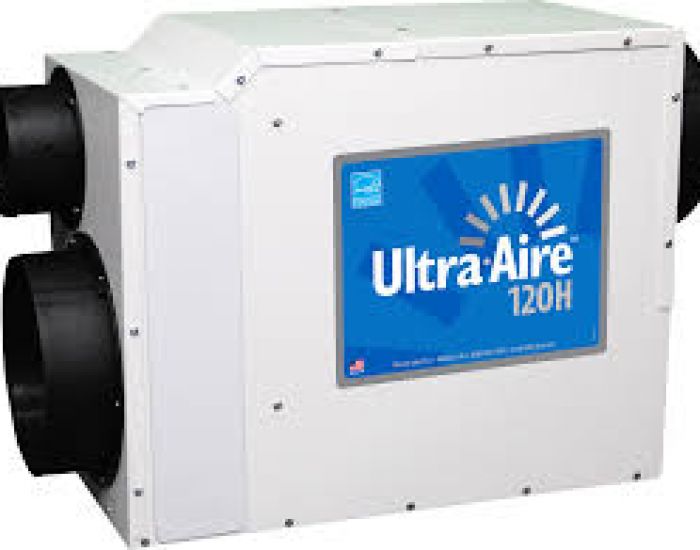 Dry, comfortable air? Check.
Indoor air quality? You betcha.
Here in metro-Atlanta, summers aren't just hot – they're also super humid. A whole-house dehumidifier removes the humidity your air conditioner can't. It's an effective solution to problems like:
Sticky, uncomfortable indoor conditions, even when you're running the AC
High humidity during periods of low air conditioner use, like spring and fall
Underperforming or oversized air conditioners that fail to remove enough humidity
Whole-house dehumidifiers also improve indoor air quality. Dry indoor conditions bring relief to allergy sufferers and help everyone in your home breathe clean, healthy air:
Eliminate mold growth and prevent it from coming back
Reduce dust mite populations and prevent the spread of indoor allergens
Add fresh air ventilation to your dehumidifier to bring dry, filtered air into your living space
I have had nothing but great experiences with PV Heating and Air. They have been servicing my home since 2007 and have always gone above and beyond my expectations

Anasa J.

We highly recommend PV to anyone seeking a first-class HVAC and home environment service. They put customers first.

Kent H.
At PV, we're serious about indoor air quality
Healthy air is key to a healthy home. And since humidity has a major impact on air quality, we've made it our mission to help you remove it.
A whole-house dehumidifier keeps you cool and dry no matter the temperature. It helps keep your allergies in check, too.
Zero mold. Virtually no dust mites. Fresh, filtered, dry air circulating throughout your home. That's what you get with a whole-house dehumidifier from PV!
Let our team show you the best equipment and installation options for your home. All you have to do is get in touch.