Breathe easier with smarter ventilation
Some air is fit to breathe, but not all of it! Long story short: You want to bring healthy air in and push unhealthy air out. That's the essence of ventilation.
From indoor air quality upgrades to bath and kitchen fans, PV designs and installs effective ventilation systems.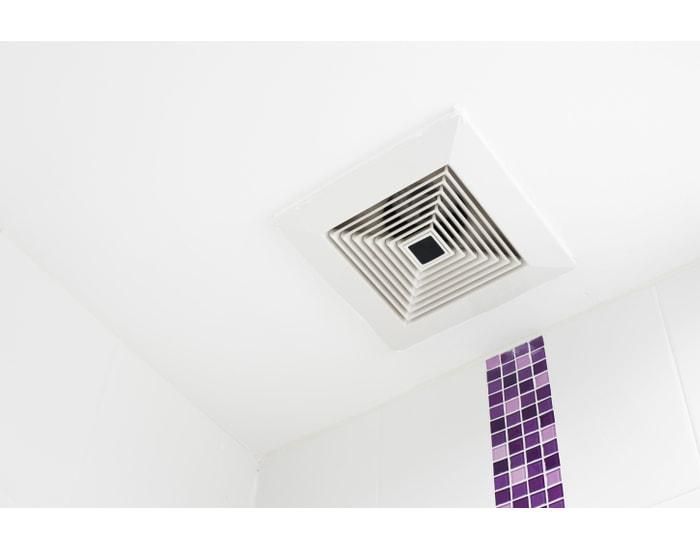 Here's a rundown of our home ventilation services
Removing moisture, odors, and combustion gases makes your home comfortable and safe. But you can't just install any equipment in any room and expect it to work. That's why PV designs and installs:
Bathroom fans and kitchen hoods that are properly sized for your space
Exhaust air and make-up air systems for gas appliances that virtually eliminate the possibility of carbon monoxide leaks
Ventilation for clothes dryers using hard pipe ductwork, not the flex stuff
Chimney liners that comply with modern ventilation codes
Getting clean air into your home is just as important as pushing stale, dirty air out. We take indoor air quality (IAQ) seriously – it's an essential part of a healthy living space! To that end, we help you select and install:
Fresh air systems for advanced air filtration and purification
Dehumidifiers with fresh air ventilation controls
Energy recovery ventilators (ERVs) for balanced ventilation in high performance construction
Custom ventilation systems to maintain a proper pressure balance throughout your home
I have had nothing but great experiences with PV Heating and Air. They have been servicing my home since 2007 and have always gone above and beyond my expectations

Anasa J.

We highly recommend PV to anyone seeking a first-class HVAC and home environment service. They put customers first.

Kent H.
Right ventilation type. Right ventilation size. That's how PV rolls.
Different homes have vastly different ventilation needs. Figuring out how much ventilation your home needs – and what kind – requires time, expertise, and a lot of measurements.
Blower door tests, room-by-room pressure readings, air quality inspections... We go through these steps because they make a difference.
How much air? How should we bring it in? Which rooms need it most? What's the CFM on that fan? At PV, we always ask these questions. Why? Because the answers show us how to keep your air clean and comfortable.