Variable Speed Air Conditioner From Trane
Quality, reliability, and ultimate comfort

That's what you get with a new Trane variable speed air conditioner from PV Heating & Air. We install Trane HVAC systems for any home and any budget – all you have to do is get in touch!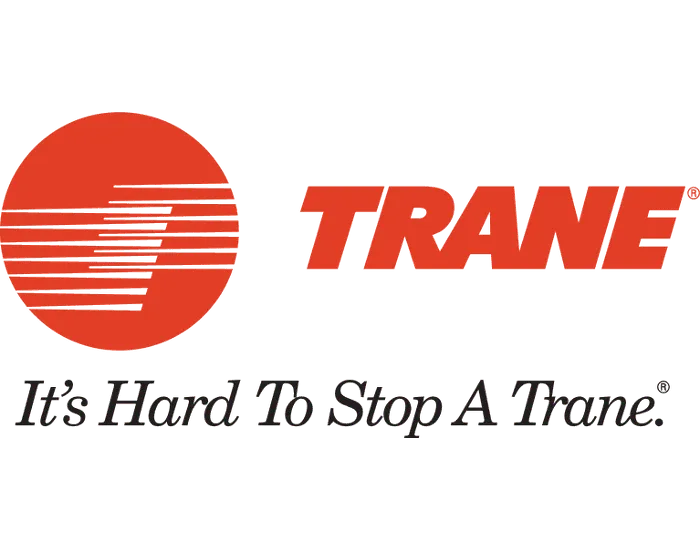 At PV, we're Trane Comfort Specialists
We follow Trane's rigorous standards for training, installation, and continuing education. We also provide special incentives from Trane to help you afford new equipment. It's why we can offer:
Special financing and cash back offers for your Trane HVAC installation
Expert knowledge of Trane equipment for any heating and cooling needs
Quality installation and equipment selection according to load calculations
In addition to installing a properly sized Trane HVAC system, PV can help you choose among options like:
Standard, two-stage, and variable speed air conditioner options
Trane air handlers/blowers with standard or variable airflow
Standard and high efficiency Trane natural gas furnaces
I have had nothing but great experiences with PV Heating and Air. They have been servicing my home since 2007 and have always gone above and beyond my expectations

Anasa J.

We highly recommend PV to anyone seeking a first-class HVAC and home environment service. They put customers first.

Kent H.
Here's why Trane HVAC systems are second to none

"Unstoppable in any season." A bold claim? Sure. But it's not one that Trane makes lightly.
For one thing, Trane systems include the company's very own Climatuff® compressor. Climatuff® compressors are durable, energy efficient, and – this is important – quiet compared to competitors' stock compressors.
Trane systems offer the very best in residential HVAC technologies. Hands down.
An all-aluminum Spine-Fin coil also improves durability and operational efficiency. Thanks to Trane's Spine-Fin coil design, you can save money each month and avoid costly repairs throughout the life of your equipment.