Broken Trane AC? We'll fix it right the first time.

There's nothing worse than a broken AC on a hot day. When your Trane air conditioner stops working, PV's expert technicians are ready to fix it.
As an independent Trane dealer, we've got the parts and the expertise needed to repair any Trane equipment.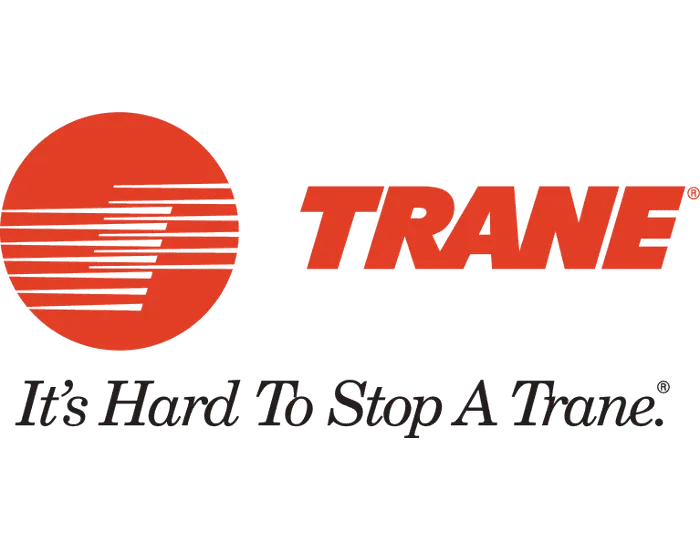 At PV, we're Trane Comfort Specialists
If your Trane AC isn't blowing cold air, you've got a problem. And if it isn't blowing anything at all... well. You could have an even bigger problem. We can diagnose and fix any type of Trane air conditioner malfunction, like:
Refrigerant leaks or improper charge
Broken condenser fan motor or blower amp motor
Bad start capacitors, run capacitors, or corroded contactors
Dirty coils, clogged drain lines, and other maintenance-related problems
Our expertise goes beyond simple break/fix AC tasks. PV technicians complete over 125 hours of training each year and can help you address:
Problems that seem like they're AC-related, but aren't – uneven cooling among rooms, duct leakage, air conditioner sizing, airflow issues
Humidity problems, which may or may not be the fault of your air conditioner
Zoning with ductless or ducted mini-split systems for supplemental AC or retrofit projects
System efficiency issues related to maintenance, filter choices, and equipment selection
I have had nothing but great experiences with PV Heating and Air. They have been servicing my home since 2007 and have always gone above and beyond my expectations

Anasa J.

We highly recommend PV to anyone seeking a first-class HVAC and home environment service. They put customers first.

Kent H.
PV knows Trane HVAC systems inside and out
The way we see it, air conditioner problems are a big deal. After all, this is your home we're talking about! It's the place where you're supposed to be comfortable. That's why we go out of our way to help you stop AC problems before they become problems.
Fully functional, reliable air conditioners that operate at peak efficiency are key to a healthy home. That's what we believe.
Here's what matters most to PV: Optimal indoor comfort, today and for the long term. When we repair Trane air conditioners, we repair them right. And we go out of our way to make sure they don't break again.