PV's Whole Home Assessment
Thanks for printing! Don't forget to come back to PV Heating & Air for fresh articles!
Analysis + Planning +
Action = Comfort
Our whole home assessment combines comprehensive comfort and efficiency analyses with an action-ready prescription plan – all based on principles of building science.
We help you prioritize the most important changes. The result? Optimal comfort and a more energy efficient home.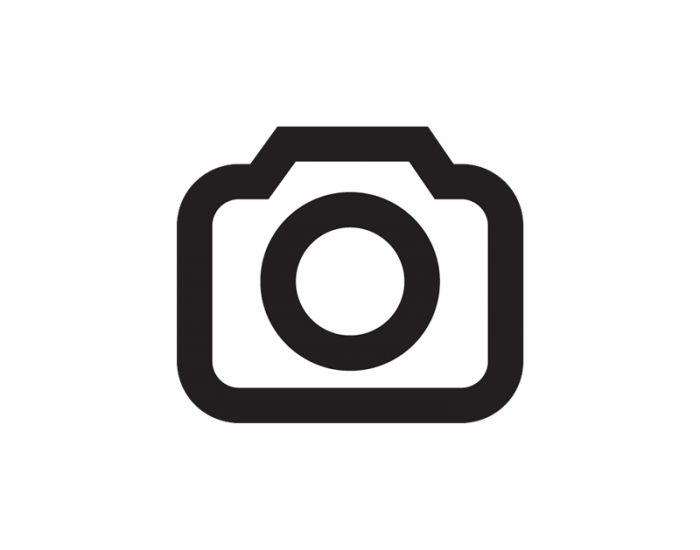 Step 1: Assess and audit
Step 2: Create a plan for your home
First, we perform an all-out "doctor's physical" on your home. Our team measures variables from humidity to power consumption to air leakage. This isn't just an energy audit – it's far more comprehensive. Here's what's included:
Blower door test to discover how often the air in your home replaces itself
Flow-hood test to measure the airflow distributed by your ductwork (when required)
Thermal test to locate air leaks and inadequate insulation
Building airflow standard test to measure ventilation in your home
Combustion safety testing to find existing or potential carbon monoxide hazards
After taking those measurements, we report our findings in a comprehensive prescription plan. The plan provides a prioritized list of modifications for improved comfort and energy efficiency. Recommendations might include:
Sealing large air leaks to save energy and improve comfort
Taking steps to reduce humidity in your crawlspace
Improving your ductwork to distribute air more effectively
Adding insulation where it's missing or failing
Upgrading air filtration to improve indoor air quality
After that, we get to work! Since our team prioritizes the most important changes, you can choose the improvements that fit your budget. We also perform a follow-up audit to ensure our modifications are working.
I have had nothing but great experiences with PV Heating and Air. They have been servicing my home since 2007 and have always gone above and beyond my expectations

Anasa J.

We highly recommend PV to anyone seeking a first-class HVAC and home environment service. They put customers first.

Kent H.

Honesty, reliability, integrity, problem solving, professional, polite, responsible, informative and knowledgeable – these are the attributes and customer service standards you can expect from PV.

Pam M.

These guys are top notch – professional, prompt, knowledgeable, and they work to understand the client's situation before collaborating around a solution.

Srinivas S.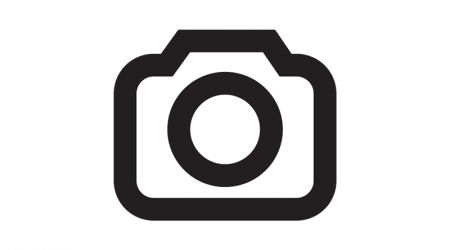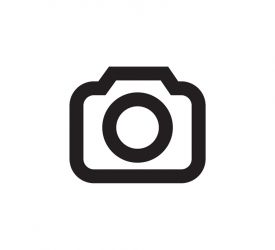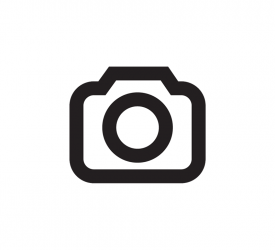 We're building science experts.
As a Building Performance Institute (BPI)-certified home performance contractor, our team knows how to identify your biggest comfort and efficiency problems and solve them for good.
In other words, we're not here to rehash the "wisdom" of caulking around windows and doors. We use powerful tools to measure how well your home performs. Then we make it perform better.
When it comes to comfort and efficiency, home performance matters just as much as HVAC performance.
That's why we do this work – to help make your home a healthier, more comfortable, more energy efficient place to live.