Atlanta's smartest HVAC Install. No exaggeration.
In the HVAC world, installation quality matters – a lot. At PV, we perform rigorous analysis before, during, and after installing new AC and heating equipment. The result? Long-lasting, efficient comfort systems that work.
A generous 10-year labor warranty has you covered for whatever might go wrong. But chances are, you'll never have to use it.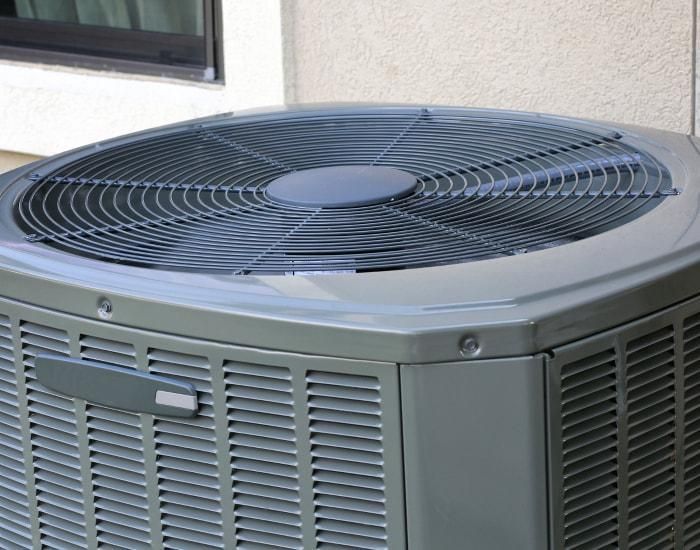 Here's why PV's installations are different
You'd think getting the right HVAC equipment would be a snap. It isn't. Doing it right requires serious pre-installation legwork. Otherwise, you might end up with a system that underperforms. Nobody wants that, which is why our installations include:
Manual J load calculations for proper equipment sizing in each zone
Ductwork analysis to assess airflow limitations, impact of duct infrastructure on system performance, and opportunities to improve efficiency and comfort
Additional calculations, like Manuals D, S, and T to help you select equipment and understand the impact of ductwork and grille modifications (when needed)
Your choice of two-speed or variable speed AC and two-stage or modulating heating/furnace equipment in addition to standard options
After your installation, we don't just tip our hat and leave the scene. We schedule a follow-up appointment – not a callback, but a post-installation evaluation – to make sure everything's working properly. Here's what to expect:
Top-to-bottom quality control audit that covers every aspect of system operation
Subjective comfort evaluation – is the system keeping you comfortable? If not, we'll get to the bottom of it.
Re-testing to ensure proper airflow, ductwork performance, and room-to-room pressure balance
I have had nothing but great experiences with PV Heating and Air. They have been servicing my home since 2007 and have always gone above and beyond my expectations

Anasa J.

We highly recommend PV to anyone seeking a first-class HVAC and home environment service. They put customers first.

Kent H.
Long-lasting, comfortable, affordable. Enjoy peace of mind with PV.
A quality HVAC installation means long-lasting equipment that doesn't give you headaches. And when you begin a service agreement with PV, you get a 10-year labor warranty on your installation! Even when you don't start a service agreement, we give you a 2-year warranty on labor.
Wondering about costs? We offer special financing options for all new equipment. You can afford a great comfort system.
At PV, installing HVAC equipment is an exercise in precision. All of our experienced technicians receive extensive hands-on training, not to mention 125 hours of continuing HVAC education each year. We're sticklers for performance – and you're gonna notice.