Atlanta HVAC Service Agreements
Top-to-bottom AC and heating inspections
Keep your HVAC equipment in working order, all year round. PV's service agreements include two inspections per year, priority client status, a 15% parts discount, and $0.00 service charges!
PV's fully loaded HVAC

maintenance agreement
AC inspections ensure your equipment keeps you cool all through spring and summer. Forget about AC parts going kaput in the middle of July! PV's spring cooling inspection and tune-up includes:
Outdoor coil cleaning, drain line flushing, condensate pump cleaning, operational tests for all components

Integrity tests for the compressor, capacitors, contactors, fans, motors, limit and safety controls

Refrigerant charge testing and line set inspection

Temperature drop testing and as-needed airflow adjustments

Static pressure testing - it's like giving your system an annual physical (and showing you how to make it work better)
Feel a chill in the air? Time to prepare your furnace for winter! When we visit your home in the fall, we perform a complete inspection and tune-up of heating system components, including:
Pilot light testing, gas pressure measurements, flue pipe, and draft diverter inspections

Inspection of your heat exchanger for cracks

Combustion analysis and carbon monoxide monitoring

Testing for all capacitors, fan motors, blower, and inducer motor amp draw, limit and safety controls

Cleaning of burners and blower assembly to optimize operational efficiency
You won't find an HVAC heating and air conditioning service contract this complete anywhere else in Atlanta!
I have had nothing but great experiences with PV Heating and Air. They have been servicing my home since 2007 and have always gone above and beyond my expectations

Anasa J.

We highly recommend PV to anyone seeking a first-class HVAC and home environment service. They put customers first.

Kent H.
Our HVAC service contracts, by the numbers
Here's what you can expect to pay - and save! - when you sign up for our Atlanta heating and cooling service contract:
Enjoy simple annual pricing
• $189 for one system
• $288 for two systems
• $384 for three systems
• $96 for each additional system
Prevent problems: With 2 included inspections per year, you drastically reduce your risk of a system malfunction, breakdown, or failure.

Get priority service: With a maintenance agreement, you jump to the front of the line any time you call for service.

Save big on repairs: Get a 15% parts discount on those occasions when your system does require repair.

Pay nothing for service: That's right. When your system needs a repair and we've got a maintenance contract in place, the service charge is $0.00!


Did we mention we guarantee your satisfaction? If you're in any way dissatisfied with your heating and air service contract, you can cancel it at any time! No lock-in. No binding terms.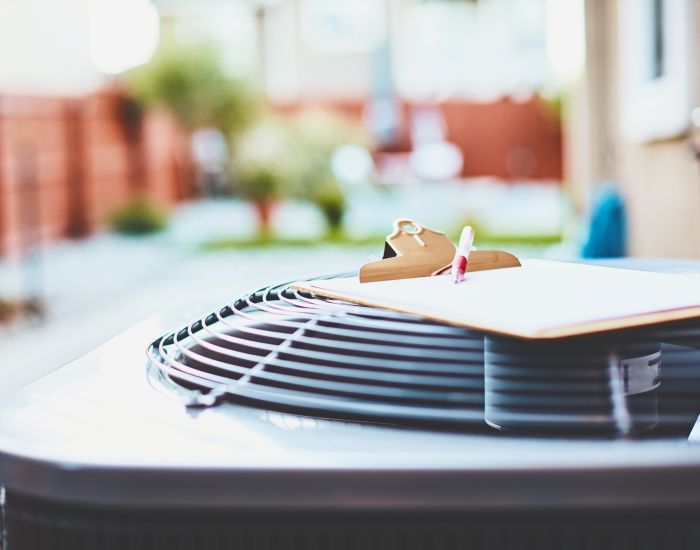 These HVAC service agreements are different. Really different.
And in an industry rife with flaky contractors and so-so results, being different is good. At PV, we go beyond just making sure your AC or furnace gets you through the season. You want fully operational equipment that keeps working for the long haul. That's what we want, too.
We're committed to comfortable homes, healthy indoor environments, and energy efficient HVAC systems

.
It's why we care deeply about things most HVAC outfits don't understand - things like indoor air quality, combustion safety, and energy savings. The bottom line? Our service agreements get you closer to the comfortable home you want.
All you have to do is tell us you're ready.