Heating & Air Services in Atlanta
From air conditioning and furnace repair to total HVAC system replacement, no other heating and air company delivers a better balance between indoor comfort and energy efficiency. We're PV, and we make your heating and cooling system perform.
Quality Installation with 10-Year Warranty
Serving Atlanta, Sandy Springs, Decatur, John's Creek, and surrounding areas, PV Heating & Air is the only Home Performance Heating & Air company that uses building science to enhance home comfort. This higher level of attention is vital for the long-term comfort of your family, as well as the longevity of your equipment. And won't do better than our 10-Year Labor Warranty on new installations!
What does an HVAC system consist of?


Heating, ventilation, and air conditioning: That's what HVAC stands for, and the systems in Atlanta-area homes consist of various components that help you stay comfortable.
At PV, we repair, install, and help you maintain all aspects of your HVAC system, including:
The outdoor air conditioning unit, or condenser coil

The indoor air conditioning unit, or evaporator coil

Natural gas and propane furnaces

Air handlers for heat pump systems

Line sets, which help move refrigerant (and heat) to or from your home

Ductwork, vents, grilles, and air registers
Our team also services and installs mini-split heat pumps, whole-house dehumidifiers and humidifiers, energy recovery ventilator (ERV) systems, and other mechanical ventilation equipment.

Here's why PV is the best choice for heating and air service in Atlanta
That means we don't just diagnose and fix problems with heating and air conditioning equipment or replace old systems. We also analyze your home to see if there's a better, more economical, more effective way to help you stay comfortable.
Here are just a few reasons to choose PV for heating and cooling:
PV technicians work for our company and complete 125 hours of training per year.

Our 10-year labor warranty on new installations is the best in Atlanta.

We're certified Building Performance Institute (BPI) home performance professionals.

Quality defines our reputation, not upsells and upcharges.

Unlike many heating and air companies in Atlanta, we're trained to calculate the right size system for your home.

Our team uses building science to determine the best solution to your comfort and energy efficiency problems.

PV's service agreements prolong the life of your HVAC system, saving you money.

We're here for you seven days per week, holidays included.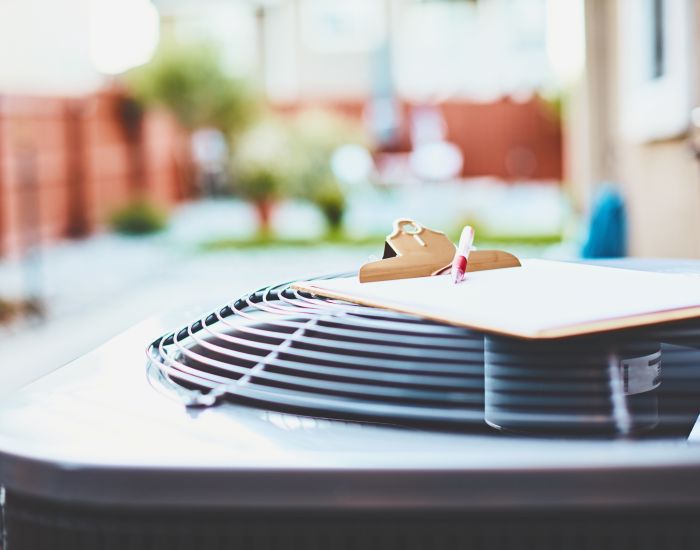 We serve metro Atlanta and surrounding areas.
Whether you're in the middle of Buckhead, the outskirts of Decatur, the edge of Cobb County, or somewhere else around Atlanta, we're ready and eager to solve your heating and air problems. Learn more about our primary service areas in the metro Atlanta region: