Heat Pump Water Heater Repair
Got heat pump water heater problems? We feel you.
Besides being water heater experts, we're also energy efficiency enthusiasts. If you're an Atlanta homeowner with a heat pump water heater, you want it to heat your water and run as efficiently as possible.
Our team can make it do both. All you have to do is get in touch!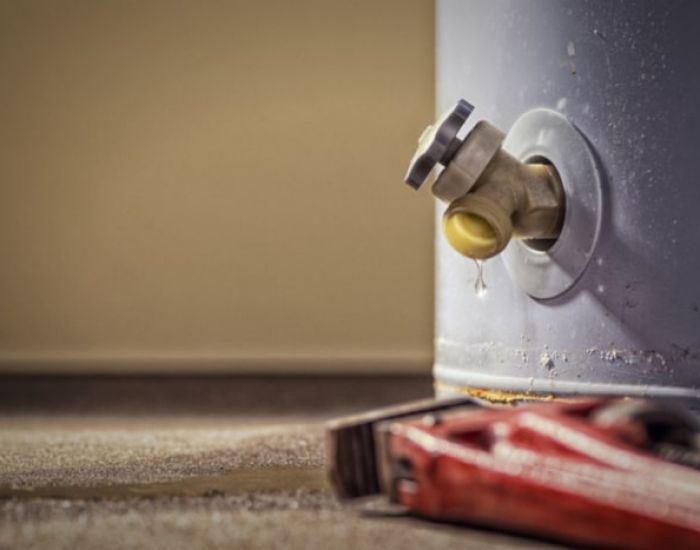 Here's when you need a heat pump water heater repair service
While most heat pump water heater (aka hybrid water heater) issues are no different from conventional water heater issues, there are a few unique problems to be aware of:
Compressor issues or compressor failure
Mineral buildup on the heating elements, which can make the unit seem noisy
Filter-related issues, including but not limited to a filter just being dirty
Bad run capacitor preventing the heat pump from running
Higher-than-normal operating costs, which could indicate any of several issues
Other times, your heat pump water heater might be having problems that any tank water heater can experience:
Leak from the tank or from pipe fittings
Bad heating element (your heat pump unit relies on strip heat during the coldest times of year)
TPR valve opening due to excessive pressure
Smelly or dirty-looking hot water
Low water pressure from your hot water faucets
No hot water or too little hot water
I have had nothing but great experiences with PV Heating and Air. They have been servicing my home since 2007 and have always gone above and beyond my expectations

Anasa J.

We highly recommend PV to anyone seeking a first-class HVAC and home environment service. They put customers first.

Kent H.
You got your heat pump water heater for a reason, right?
Probably because you wanted the most energy efficient water heater available! Low operating costs are the biggest benefit to heat pump water heaters. But it doesn't make them invincible.
At PV, we understand why you invested in a water heater that's so inexpensive to operate. We want it to work properly just as much as you do.
Our experienced technicians will analyze your heat pump water heater, determine what's wrong, and advise you as to the best possible fix.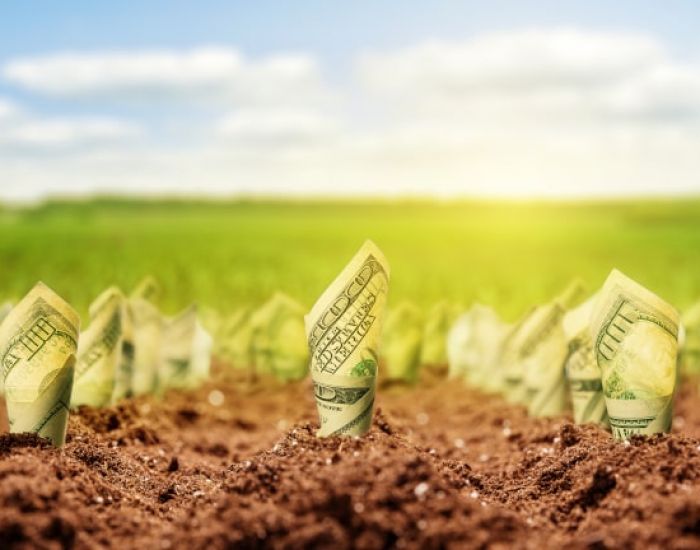 Our team services heat pumps every single day.
Unlike most plumbers, our experienced HVAC technicians are highly trained mechanical systems professionals who have repaired and/or installed heat pump systems for years.
We know heat pumps, and we understand every unique heat pump water heater repair issue.
If you're having a problem with a heat pump water heater in your Atlanta area home, choose a professional that understands heat pump mechanics. Leaks and clogs are the plumber's domain. Mechanical troubleshooting is ours.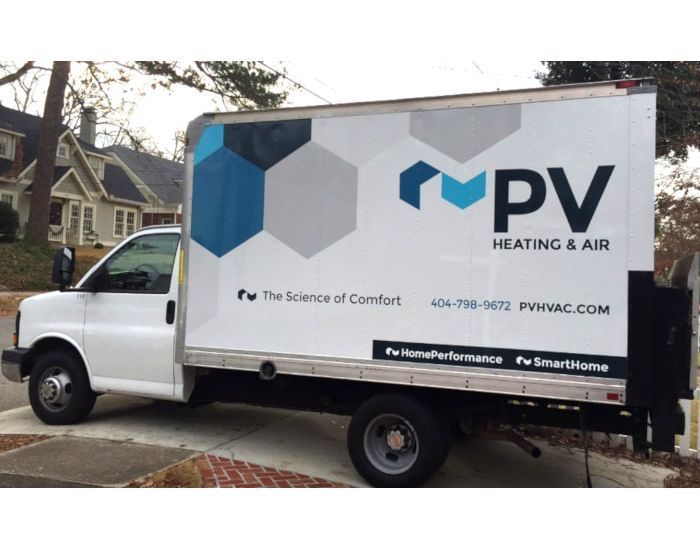 Heat pump or hybrid water heater repair for all makes and models
At PV, we service all makes and models of heat pump water heaters, including:
Rheem
Rinnai Enviroflo
Westinghouse
A.O. Smith
Truth be told, the brand of your heat pump water heater hardly matters when it comes to repair. The mechanical issues we encounter are virtually identical from brand to brand, so you can rest assured that our technicians will be able to diagnose the problem.