No heat? No sweat. We can fix that.
It's cold. It's dark. It's the dead of winter. That's ok! You've got your furnace to keep you toasty. Until it… quits on you.
If your furnace or heat pump isn't heating properly, contact PV! We know how to fix it.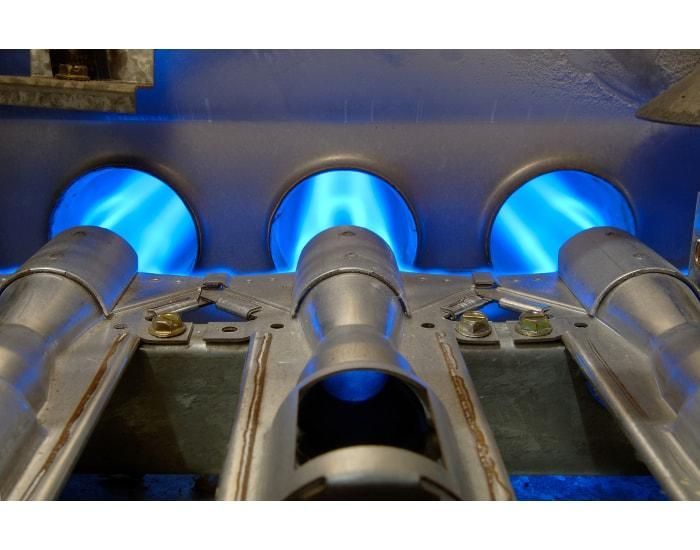 PV services all types of furnaces and heat pumps
Rule: If your furnace is going to break, it likely won't pick a convenient time to do so. Before fishing out the space heaters and electric blankets, call on PV to identify your heat pump or furnace problem. We can spot issues like:
Dirty burners, blower motors, and flame sensors
Too much gas getting to the equipment
Broken parts, including capacitors, heat strips, starting components, and draft inducers
Cracked heat exchangers
Our technicians complete over 125 hours of training each year, so we can handle a lot more than your standard "break/fix" furnace issues. Our team can show you:
Problems that seem related to equipment, but aren't – uneven heating among rooms, duct leakage, heat pump sizing, and airflow problems
How to solve air infiltration problems, such as overly dry air and drafty areas of your home
Potential sources of CO leakage, which could actually be a much bigger problem than not having heat
I have had nothing but great experiences with PV Heating and Air. They have been servicing my home since 2007 and have always gone above and beyond my expectations

Anasa J.

We highly recommend PV to anyone seeking a first-class HVAC and home environment service. They put customers first.

Kent H.
Furnace repair is just part of a larger picture
Much of the time, furnace repair is as much about education and integrity as it is about fixing broken equipment. The more you know about HVAC, the better the choices you make about equipment and maintenance. And the more honest your contractor, well…
Let's just say your furnace shouldn't be breaking down very often – or at all – from here on out.
At PV, we believe in fixing the real issue, not just putting a bandaid on a festering problem. When possible, we show you how to prevent future furnace failures, saving you money and improving comfort for the long term.