Commercial Heater Maintenance in Atlanta, GA
Keep everyone warm during winter with a commercial heating maintenance plan
If there's one thing you, your tenants, or your patrons need during the winter, it's a heating system you can depend on. You need your furnace or heat pump to work. You don't need it to quit on a frigid day in January.
At PV, our commercial heating system maintenance plans keep every furnace or heat pump in top working order, all season long.
What do you get with a commercial heater maintenance agreement?

Peace of mind, for starters! Not to mention all the money and time you save by not having to deal with a busted furnace on a cold day. Here are just a few benefits of our maintenance plan:
Avoid system breakdowns on cold days or nights
Fix problems with your system before they lead to failure
Maintain business hours without cancellations or delays due to HVAC problems
Ensure your tenants or patrons are always comfortable
Get faster service in the rare case when a repair is needed
And let's not forget about the monetary and service benefits of our maintenance plan! With advantages like these, you're truly in the clear for anything that might happen with your heating system:
Save money by preventing the need for future repairs
Get better performance from the system via regular cleanings
Extend the lifespan of your furnace or heat pump
Reduce expenses thanks to a cleaner, more efficient system
Call on an experienced account manager for any problem you have
I have had nothing but great experiences with PV Heating and Air. They have been servicing my home since 2007 and have always gone above and beyond my expectations

Anasa J.

We highly recommend PV to anyone seeking a first-class HVAC and home environment service. They put customers first.

Kent H.
What you get with your commercial furnace maintenance plan

Annual furnace or heat pump tune-up prior to the heating season
Additional visit before the cooling season (for your AC!)
Two follow-up filter replacements each year
Priority service when you have any problem
Complete furnace or heat pump system operational inspection
Combustion safety analysis
15% discount on parts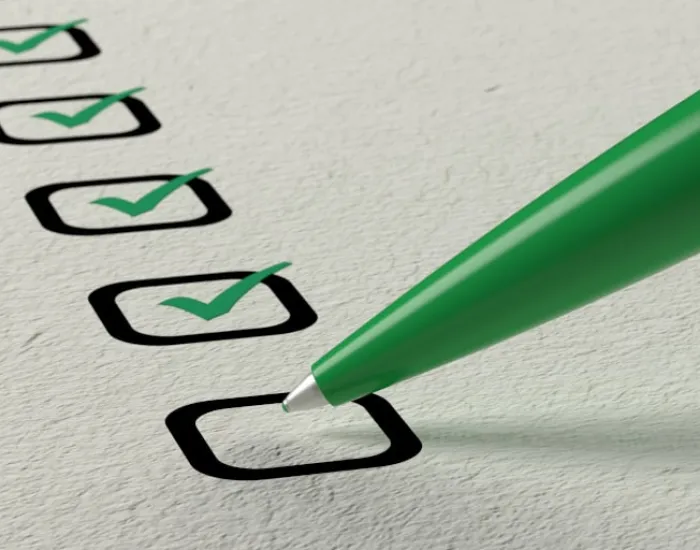 Want the complete checklist for what we cover on your commercial furnace tune-up?
Our experienced technicians cover everything, including a safety inspection for carbon monoxide (CO). Here's the full rundown of what we do during a maintenance visit:
Pilot light test
Heat exchanger inspection
Gas pressure test
Blower motor inspection
Flue pipe and draft diverter inspections
Burner and blower motor assembly cleanings
Combustion analysis to identify (CO) leaks
Filter replacement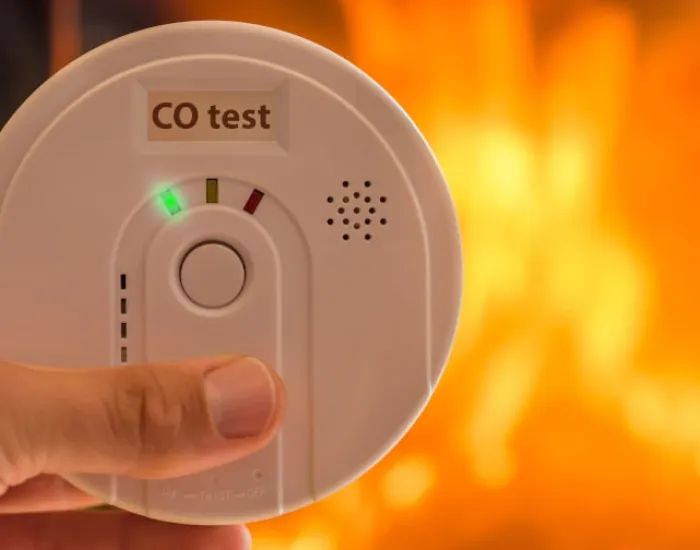 The big dealbreaker: a dedicated HVAC account manager

Business owners who sign up for a commercial HVAC maintenance plan get the additional advantage of a knowledgeable account manager to answer every question.
This is not an answering service where you leave a message with someone and wait for a representative to call you back. Instead, you get a direct line to an experienced HVAC consultant who knows commercial air conditioning and heating equipment inside and out. Your account manager is there to answer any question you have and address all concerns ASAP.
We think business owners deserve this level of service. Your furnace or heat pump system(s) are essential for doing business, and you should never have to worry about whether they're going to work when you need them to.
And on the rare occasion, something does go wrong, you should have absolute confidence that your HVAC company has your back. You'll know your account manager by name. They'll know your name, too.
What if you had a commercial heating company you could actually trust?

Now you have one.

When we founded PV, we specifically set out to build an HVAC company based on fairness, honesty, and total transparency. In other words, an HVAC company that did things differently - way differently - from the way others were doing it.
We're a family-run operation founded by three brothers. All of our HVAC technicians:
Work for our company; we don't hire subcontractors to work on your system
Receive 125 hours of continuing HVAC education each year
Have absolutely no incentive to upsell you on anything
Have every incentive to ensure you get the best possible solution, no matter what
With us, you can enjoy total peace of mind about your furnace or heating system. If we've inspected it for the season and given it the thumbs up, you're good to go. In the event something does go wrong, you get priority service - so it gets fixed as soon as humanly possible. The way we see it, HVAC is something you shouldn't have to worry about. It should just work.